Tasty Leftover Recipes
PART TWO
Reducing food waste will have a positive impact on our contribution to climate change. Wasted food often ends up in landfill sites creating harmful gases, and when we waste food we waste all the water and energy that went into getting that food.
Find out how you can enjoy tasty meals and reduce food waste by trying the recipes from this booklet or use them to get some ideas for your own recipes.
This page contains the recipes from the booklet.  The booklet includes tips to reduce food waste and eat leftovers healthily as well as some recipes provided by the local community for Food Fruition's recipe competition.
Some tips to reduce your carbon footprint associated with food are:
A diet based on vegetables and cereals is generally more environmentally-friendly than meat and dairy products.

Eating in season and locally grown fruit and vegetables.

Less processed foods and less travelled are generally better.
General Tips
Make sure that food is fully cooked.

Do not reheat leftovers more than once.

Wash your hands thoroughly before you start preparing food.

Prepare, handle and store raw meat separately.

Keep chopping boards, utensils and work surfaces clean.

Check 'use by' and 'best before' dates.

'Use by' date: After the end of this date food shouldn't be eaten. 'Best before' date: Food can be eaten after this date although its quality may not be at its best.
POTATOES
To avoid toxins in potatoes:
Do not store potatoes in the fridge. Store them in a dark, dry and cool place instead.

Do not eat sprouting or green potatoes.

Do not burn or overcook them when baking, roasting or frying.
RICE, COUSCOUS AND BULGUR WHEAT
To avoid food poisoning caused by bacteria:
It is best to eat rice immediately after cooking.

Place leftover rice in the fridge within an hour after it has been cooked and eat within 24 hours.
EGGS
To avoid toxins in potatoes:
Eggs shouldn't be eaten after the 'best before' date.

Cook them thoroughly and make sure that both yolk and white are solid.

Store them in the fridge and keep them separated from other foods.

Place leftovers of dishes containing eggs in the fridge as soon as possible and eat within 2 days.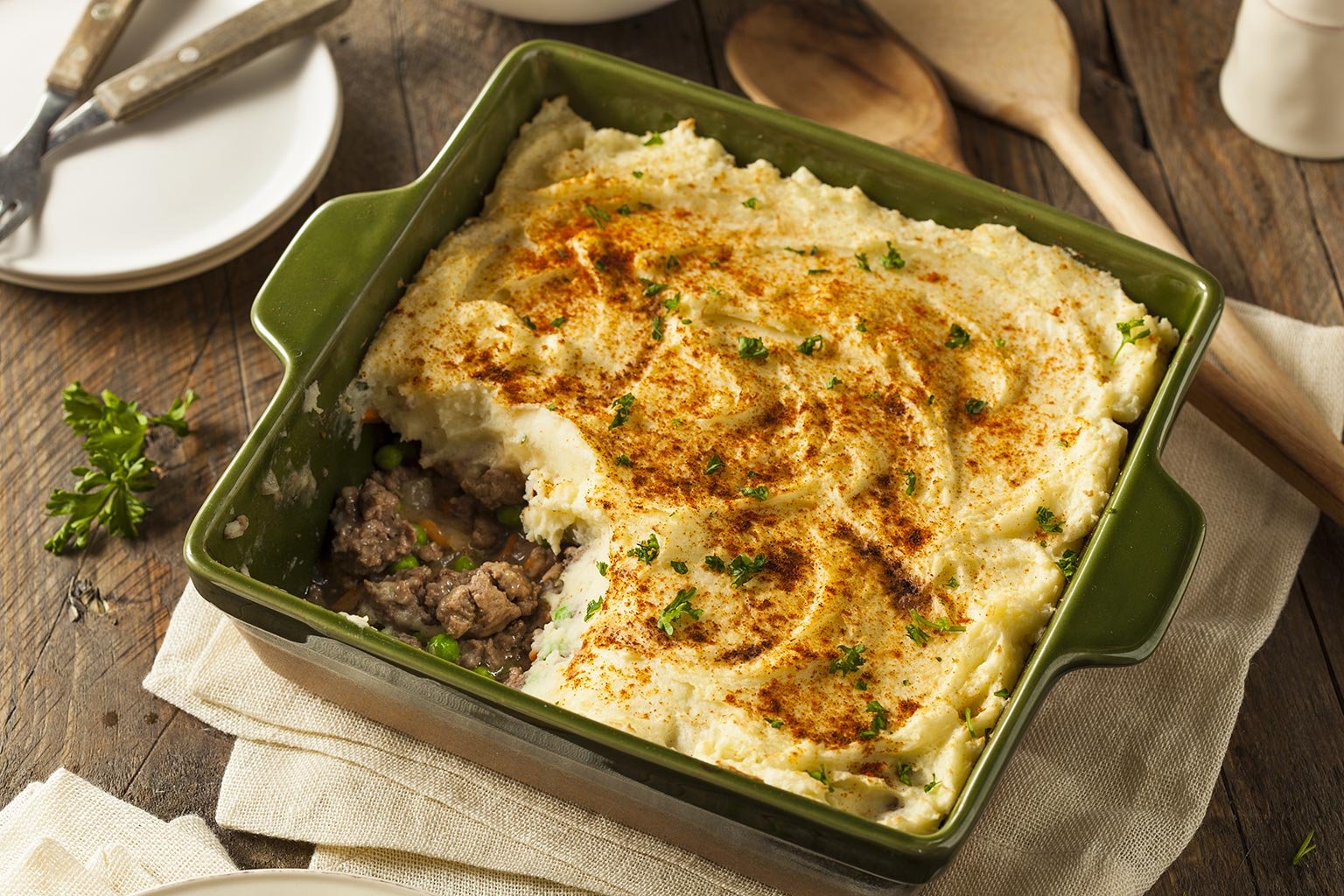 This traditional recipe can be done with leftover mashed potato or any other root vegetables, eg. Parsnip, celeriac, etc.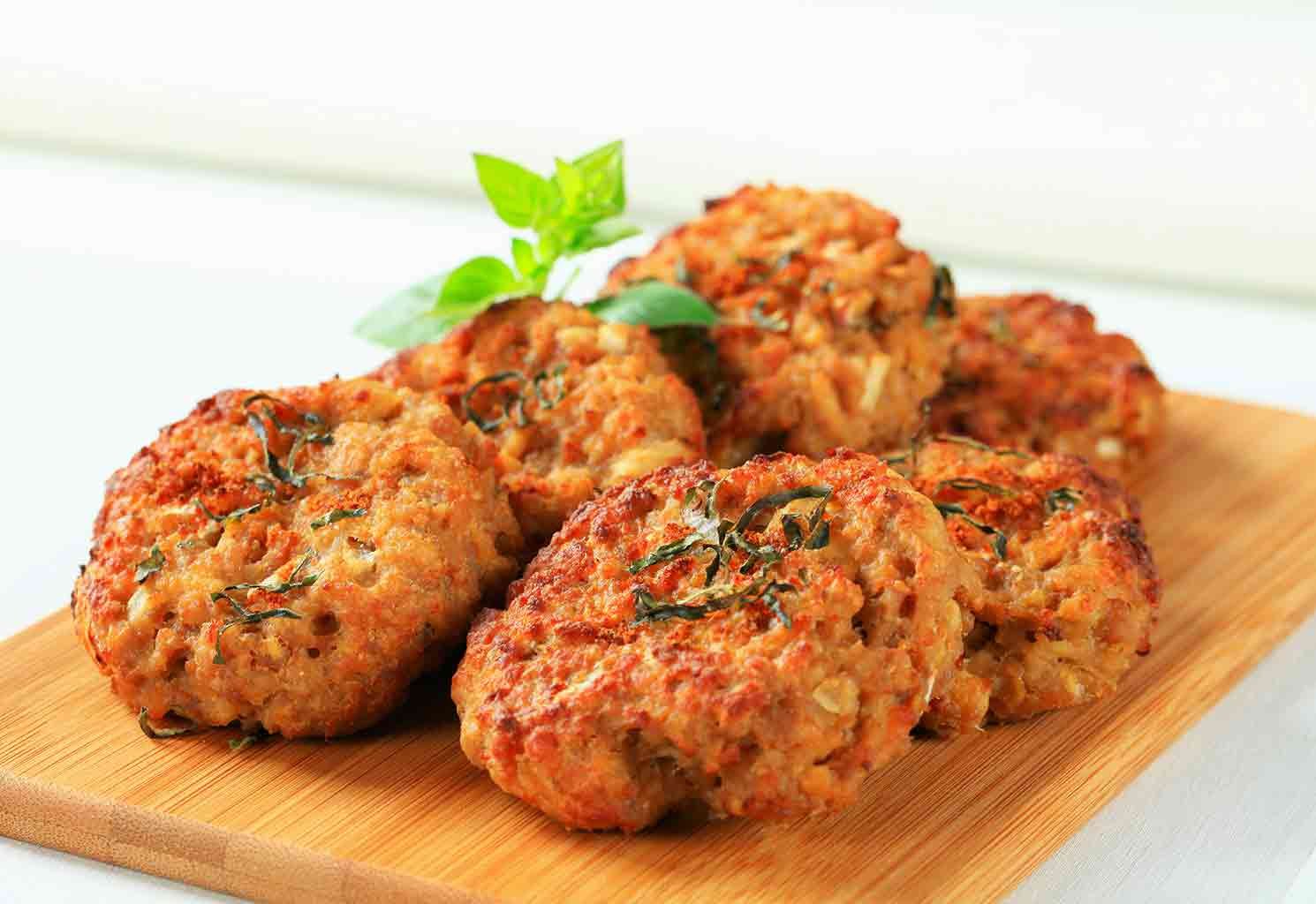 Use any leftover cooked vegetables to make this super-tasty veggie burgers.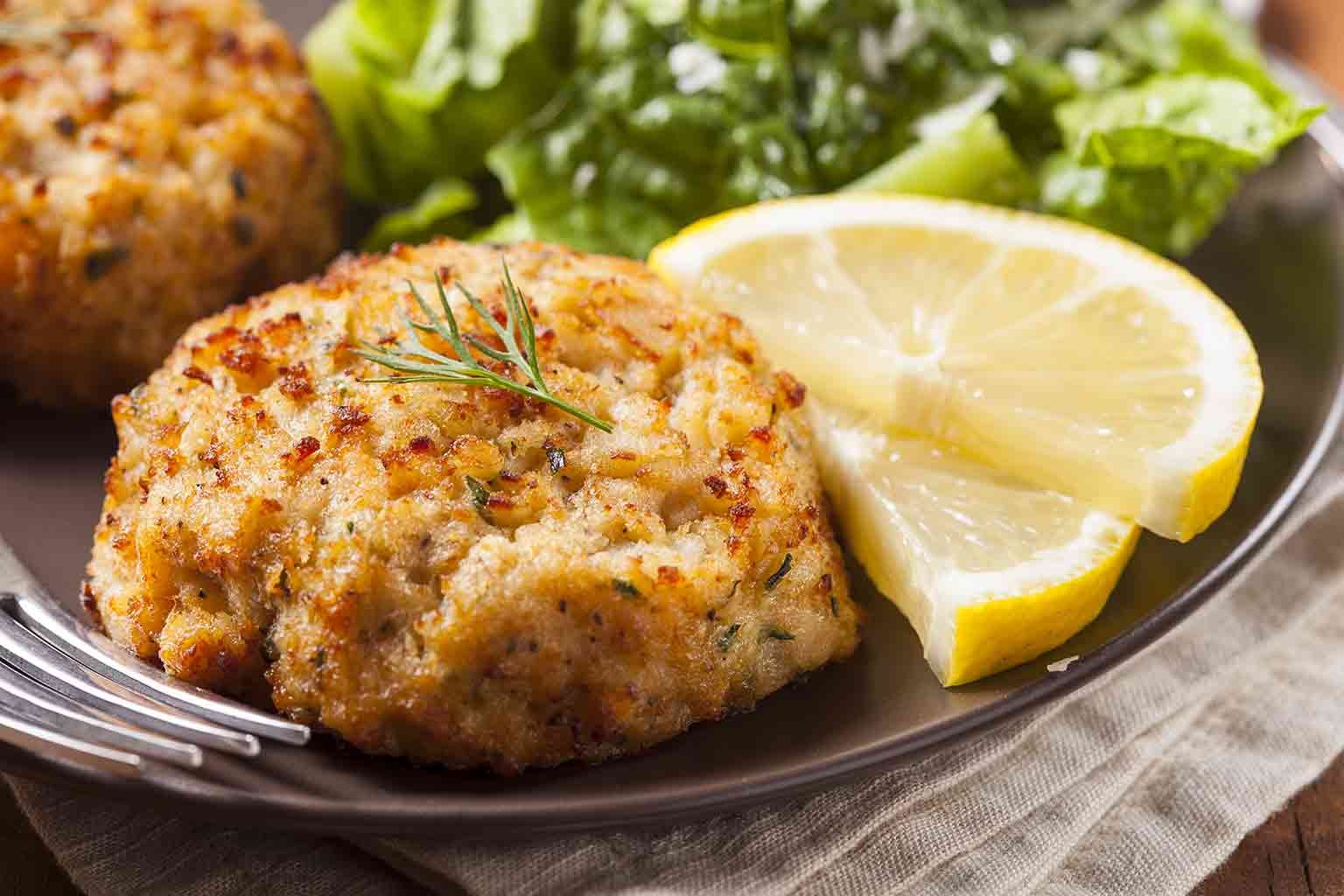 Use any spare potato chunks and stale bread for this fishy delight.
If you have too much panettone left after Christmas, this pudding is a good way to use it.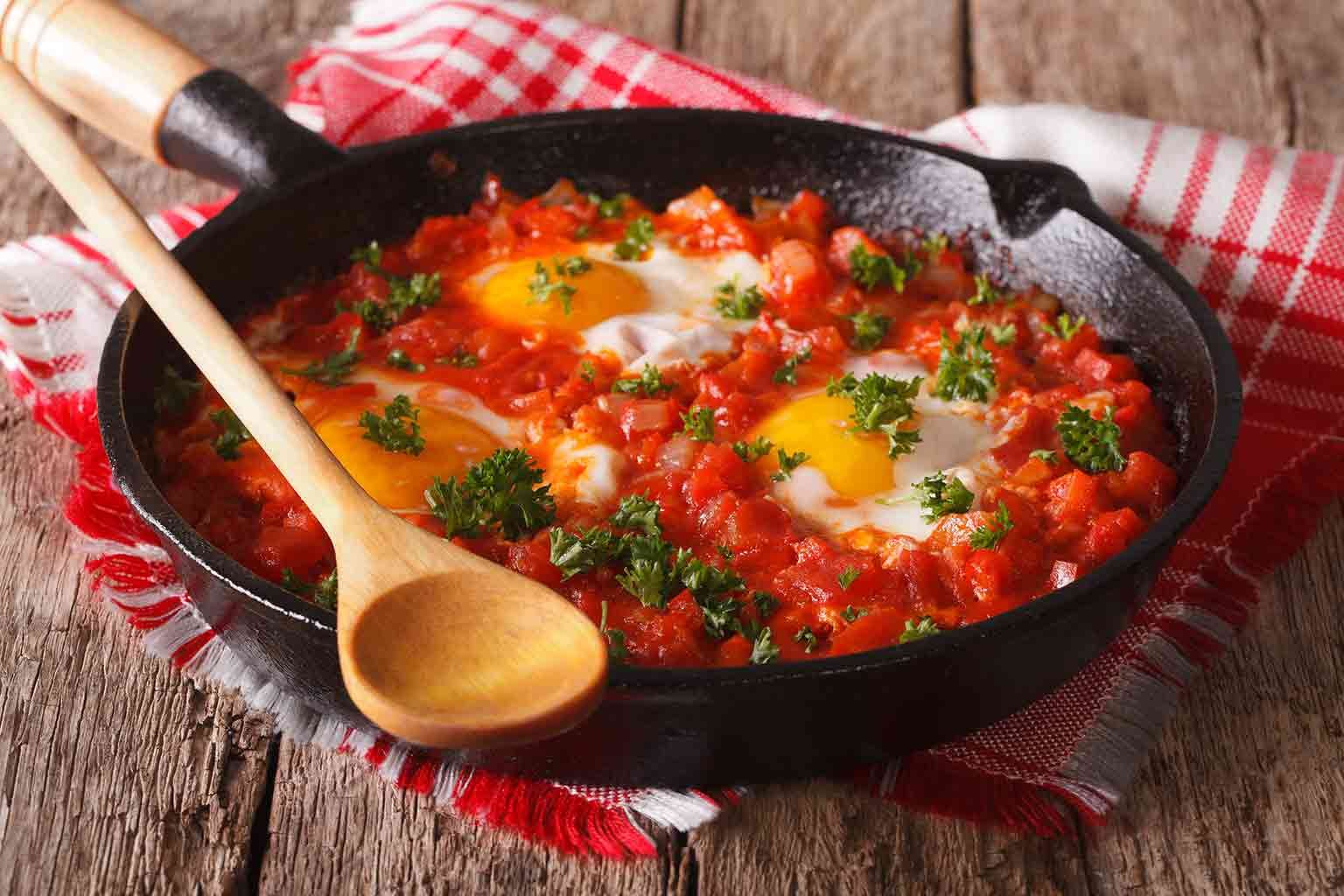 This is a great middle-eastern dish to use overripe tomatoes.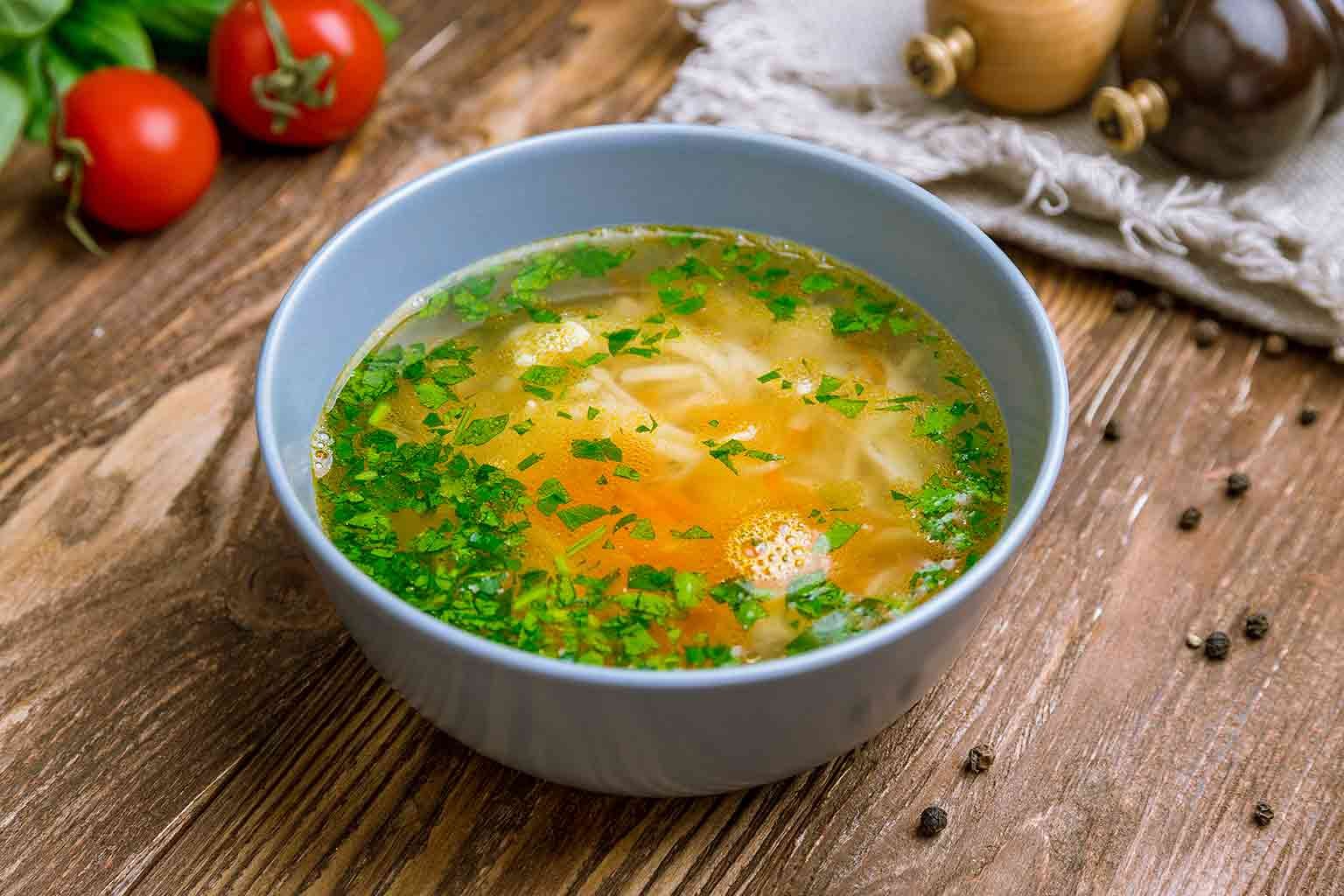 "After cooking a full sized chicken, I often have lots of bits of chicken left over. Sometimes I refrigerate the chicken overnight and use in a cold salad the next day, but in winter months, you cannot go wrong with chicken noodle soup. You can substitute the chicken for turkey. You should get 4 portions from this recipe." – Eddie.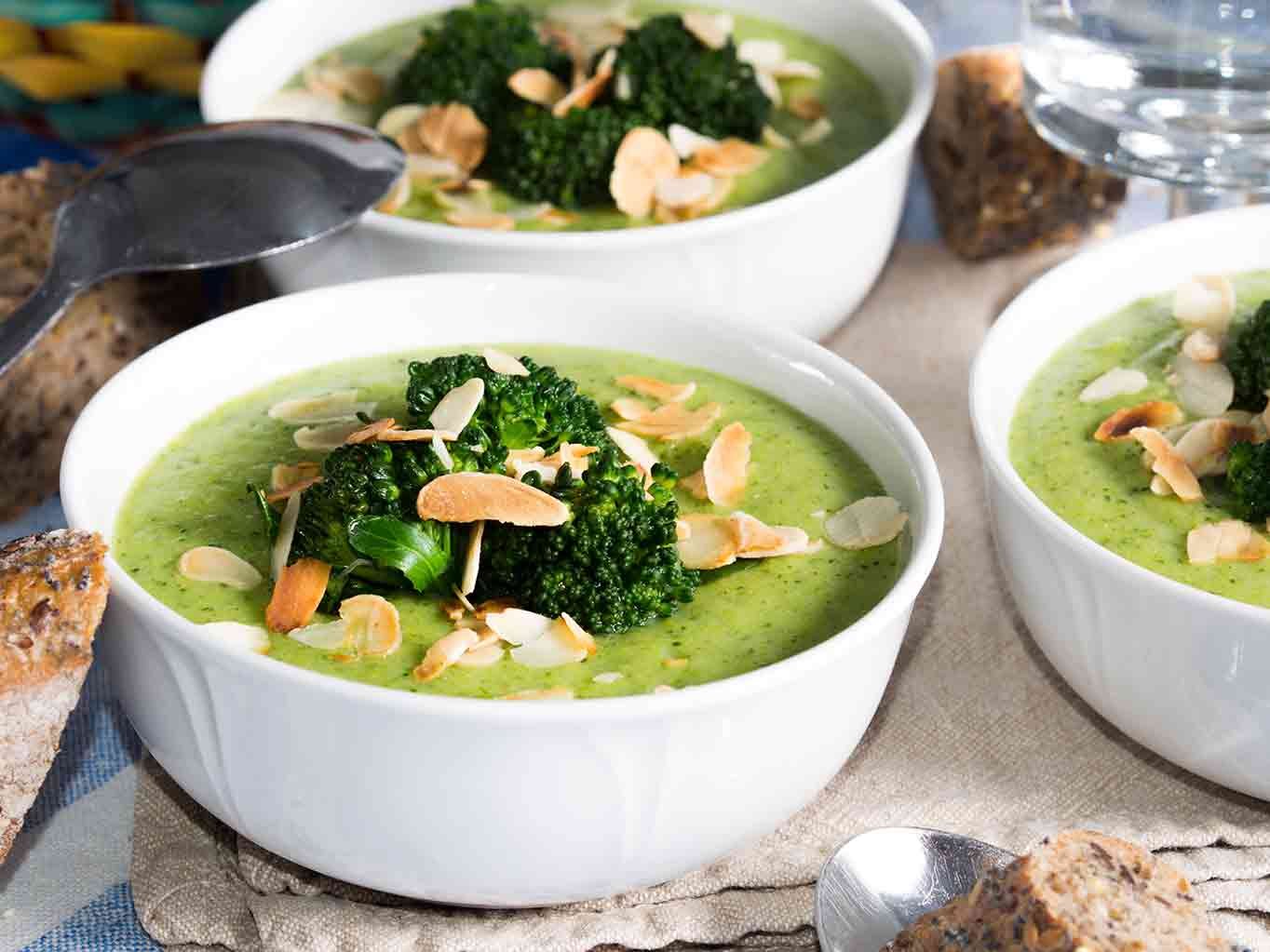 This recipe is ideal for using broccoli leftovers.
Semmelknödel in German, these traditional dumpling are quite easy to make and taste great! | Preparation: ~35 minutes | Serves 4
If you have mashed potato left over from the previous day's meal, this makes a great addition to a Scottish fry-up.
To eat healthily you don't have to only eat vegetables or to eat the ''super foods'' that are so fashionable nowadays.  To reduce your risk of diseases such as cardiovascular disease and some cancers, you just need to have a mixed diet which includes a variety of foods from the different food groups, in the amounts +-shown above.
Note: The Eatwell Plate does not apply to children under 2 years old as they have different nutritional requirements.